What Goes Into A Funeral Package, And How To Choose One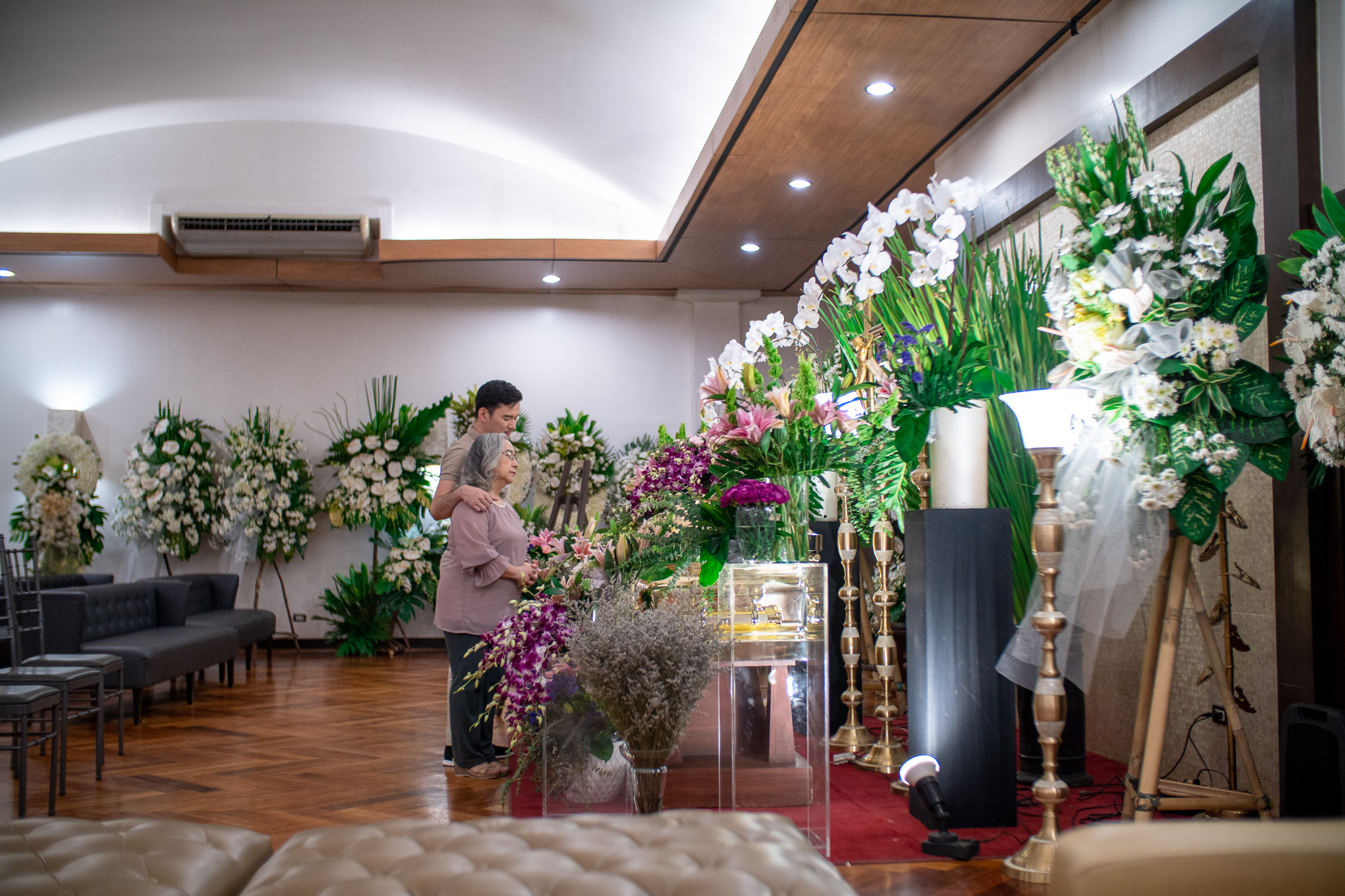 How To Choose A Funeral Package For The First Time
Death is an overwhelming thing to experience, and this is even more true when you're the one in charge of overseeing the entire ordeal. It is never good to get used to handling death in the family, but we should soldier on with the responsibility, nevertheless.
Funeral expenses are steadily becoming expensive as time goes by. Different funeral options in a package can also be confusing to understand if you're new to it. Luckily, there's a way to figure this out. This article will give you a general guideline on how funerals work and the usual options that comes with it. It will also give you the average costs, so you and your family could plan and decide what you want.
Funeral Home Service
A traditional funeral service generally includes the transfer of the body to a mortuary, embalming, dressing, makeup, casketing; visitation and viewing procedures; funeral ceremonies, and then the delivery of the body to the cemetery. This might be too much to handle for the families, so many funeral homes offer this in an all-in-one package. The exact price for this would depend on the funeral parlor that you'll choose. But here's the average cost for each type: 
Budget funeral home: Php8,000 to Php10,000

Mid-range funeral home: Php15,000 to Php250,000

High-range funeral home: Php300,000 to Php500,000
This cost includes the entire funeral service, the staff, utilities such as water and electricity, venue, processing fees for legal documents, and cash advances. On top of this, expect to have additional expenses, which include:
Flowers: Php2,000 to Php5,000

Burial clothing: Php2,000

Food: Php3,000 to Php20,000

Merchandise: Php5,000 to Php10,000
When going to several funeral homes, be ready to keep a list of all the prices of items and services they provide so that you could compare them. Also include their pros and cons. For example, the package might be cheap but then the venue might be too small and hot. 
If this does not fit well with your family's budget, however, viewings can still be held at your home. Aside from that, community chapels are also an option. But these alternatives may need permission from your local barangay or the chapel. 
Caskets
Some funeral homes may include caskets in their package. But if you would rather have a specific material in mind, or if you choose to keep the wake in your home, the average cost would be between Php3,000 to Php35,000. This is for wood and metal caskets only. Higher end models, such as bronze, can be as much as Php85,000 or even Php100,000. The size of the casket could also factor in with the price. 
The casket is probably the most expensive item you'll purchase if you want a traditional burial for your loved one. When shopping for caskets, always ask to see the lower-priced models first, as they're usually not displayed for sales reasons.
Burial
Public and private burial cemeteries differ in registration costs, which could range from Php150 to Php500. Public burials usually have a contract for the time the body to be buried. Private burials, on the other hand, require the purchase of the land. Here is a list of the average cost of memorial lots:
Apartment

type: Php1,000 of rent per year

Private: Php65,000 to P100,000

Mausoleum: Min Php1 Million

Estate Lot: Min Php18 Million
These are not yet inclusive of the burial service costs, which include stipends for your priests or ministers, security, transportation, miscellaneous items like balloons, birds for the rites, and/or musicians. All these range from Php5,000 to Php50,000. The tombstone or gravestone, which costs about Php1,000, must also be considered. 
Cremation
Cremations are cheaper than the traditional burial. The entire process is also simpler. Basic cremation, which includes the casket, cremation process, and urn costs about Php60,000 on average. For an all-in package, however, the range would be from Php100,000 to Php400,000. But it is still cheaper than packages in a traditional burial, which is between P200,000 to Php1 million.  
Columbaries, which hold urns, are also cheaper. Prices range from Php20,000 to Php150,000. You could also skip this option altogether, as you can keep your family's urn at a special spot or area at home, depending on your beliefs.
It may be dreadful to do financial planning for your funeral or for a loved one, but it may just be one of the many gifts you can give your family because it will mean lesser burdens for them to carry.
The Heritage Sentinel: Stories and Information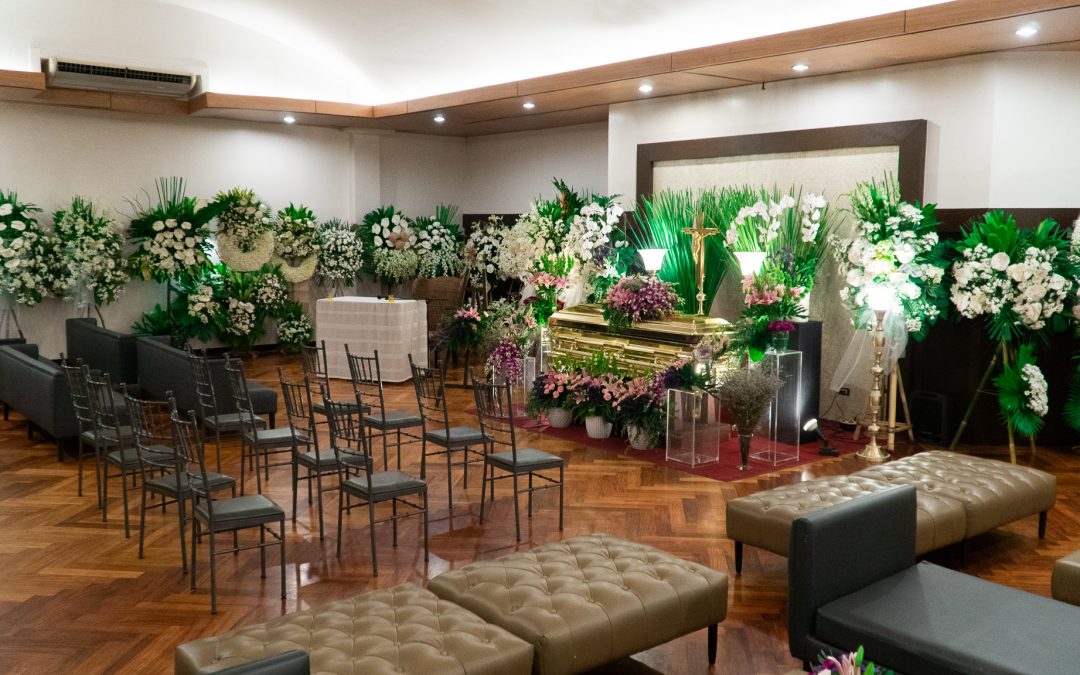 Why Virtual Funerals Bring Us Closer Than Ever The solemn act of remembering Funerals have always been about venerating the recently deceased. It is a tradition that aims to encapsulate the memories, emotions, and milestones of the dearly departed. Attendees are the...
read more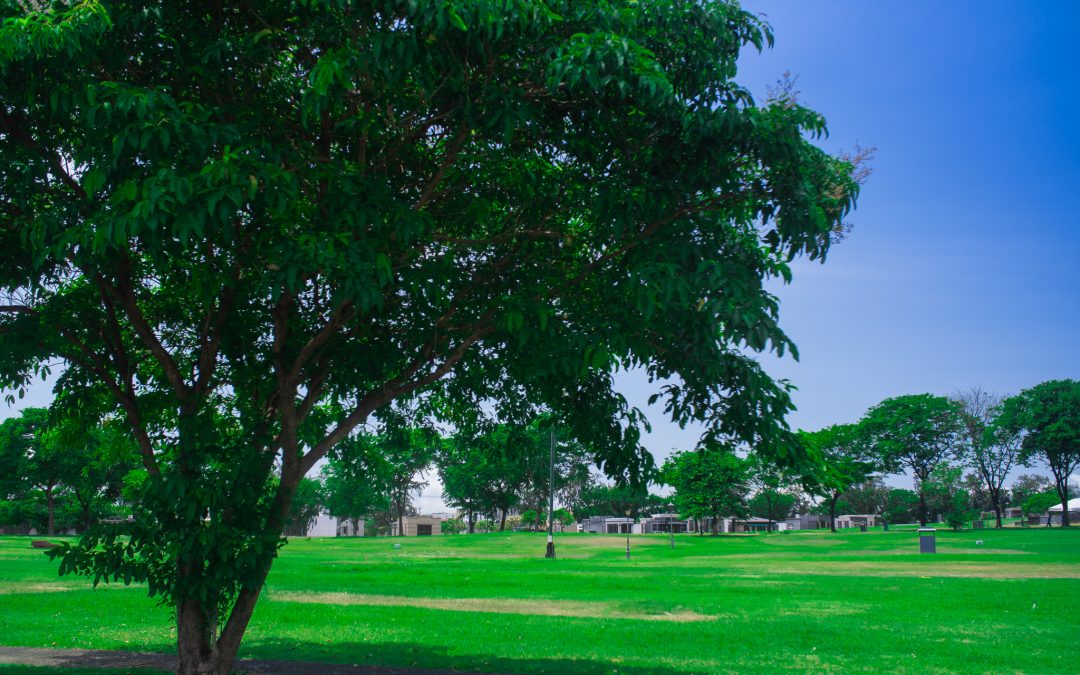 A memorial lot can actually be a real estate investment. Here's why. We always hear good things about investing in real estate and property. But what about investing in something like memorial plots? Though it might be a sensitive topic to discuss, we...
read more