Celebrating a life well-loved
Premier memorial park in the Philippines
63 hectares of verdant landscape, beautifully maintained
Conveniently located near EDSA and C-5
Book a consultation
Need an ocular visit, video consultation or request a callback? Book an appointment with our agents now.
Heritage Memorial Park Tour Video
Premium service for your comfort
and convenience.

World-class standards
We follow world-class mortuary and memorial practices and standards that guarantee an unmatched quality experience for our clients.

Convenience and Support
We are located just 10 minutes from the two major thoroughfares in Metro Manila: C5 and EDSA. Apart from the ease of access, we provide customer support every step of the way.

Premium Amenities
The landscaping and architecture of the entire 67-hectare property is a blend of natural beauty and nurtured elegance.
Your Heritage. Your Choice
A place of meaningful reflection and fond remembrance.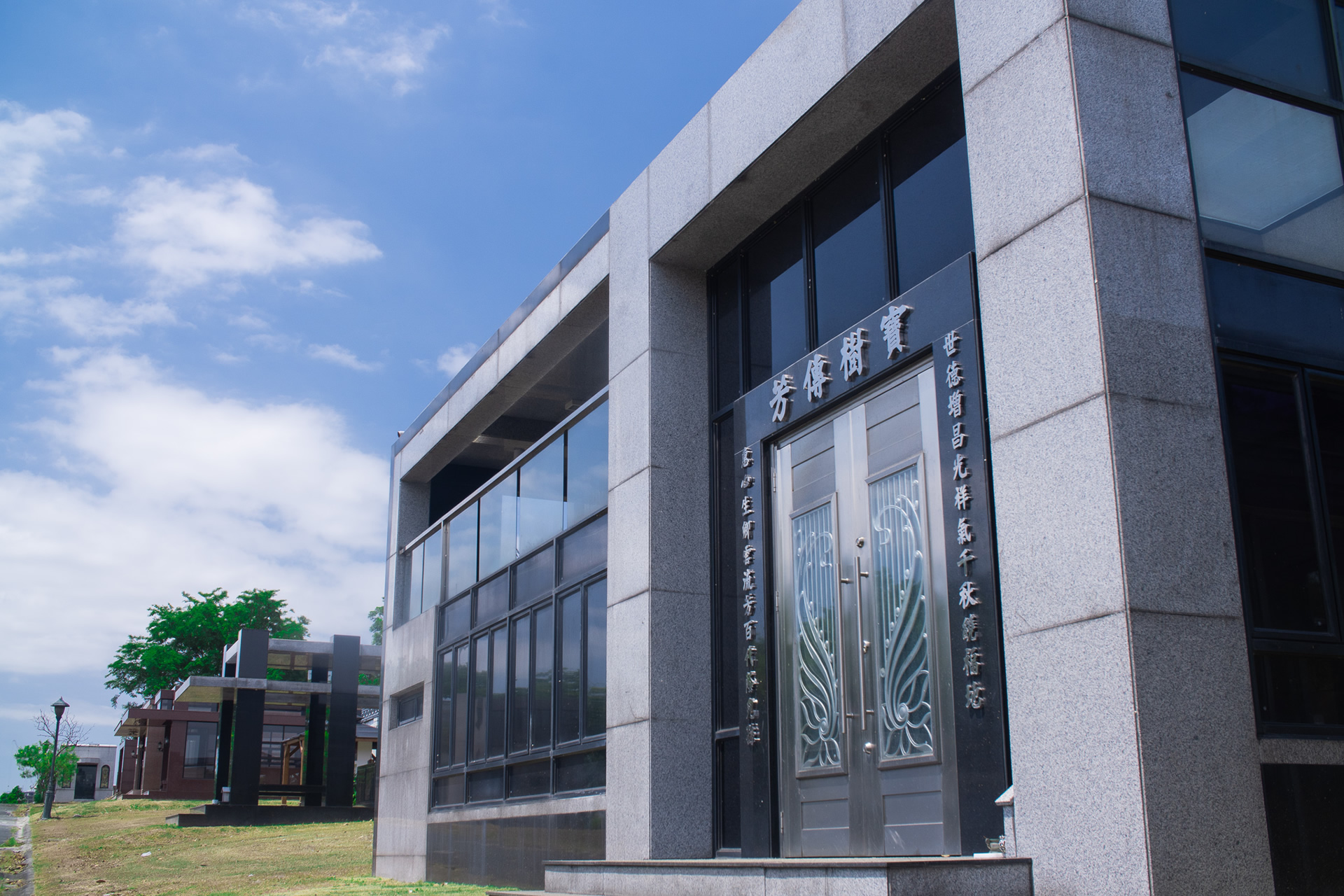 The Estate Lots of Heritage Park provide families the ultimate in privacy and excluv…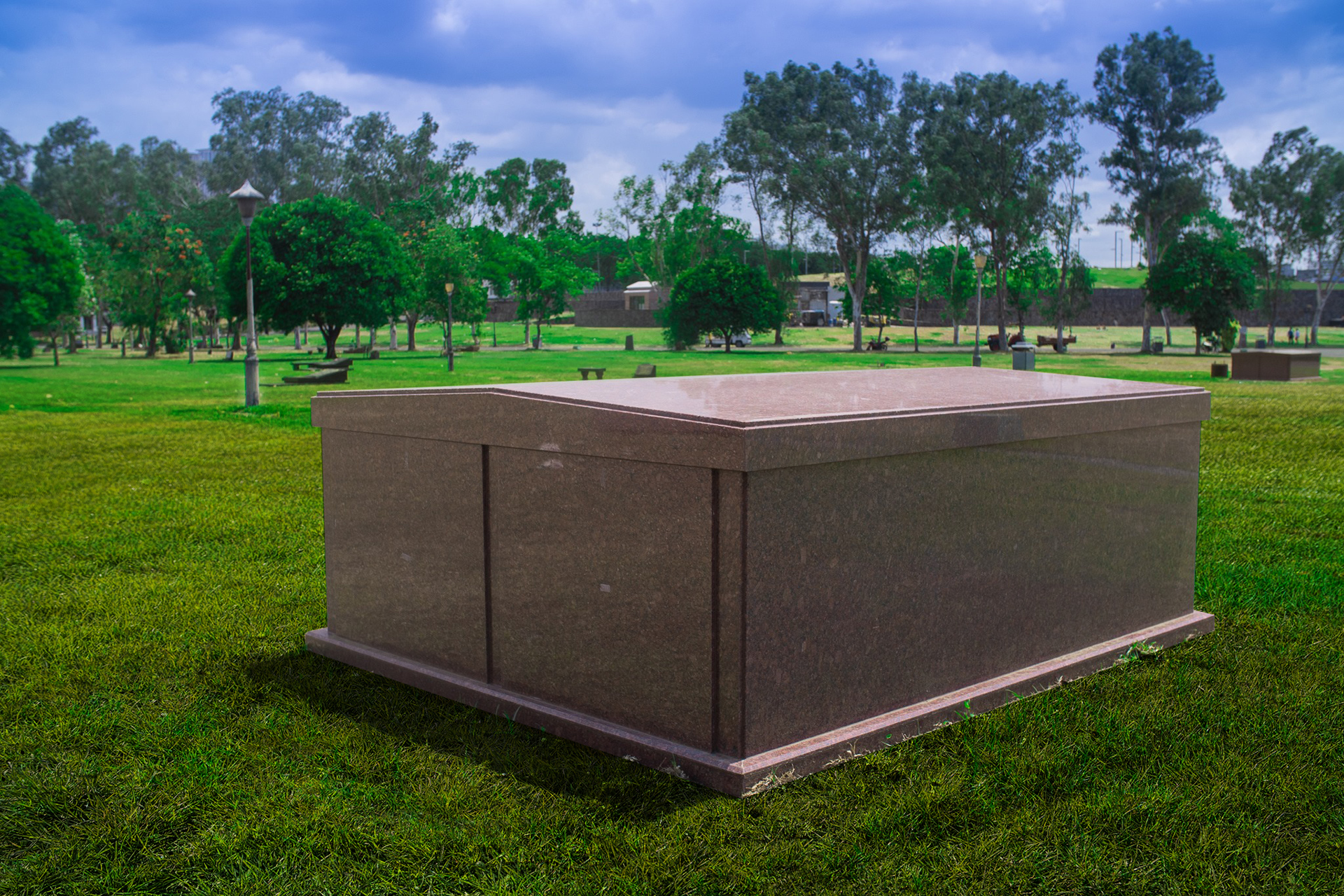 Memory Place is located in the Charity Area of the Park. Beyond the beautifully landsc…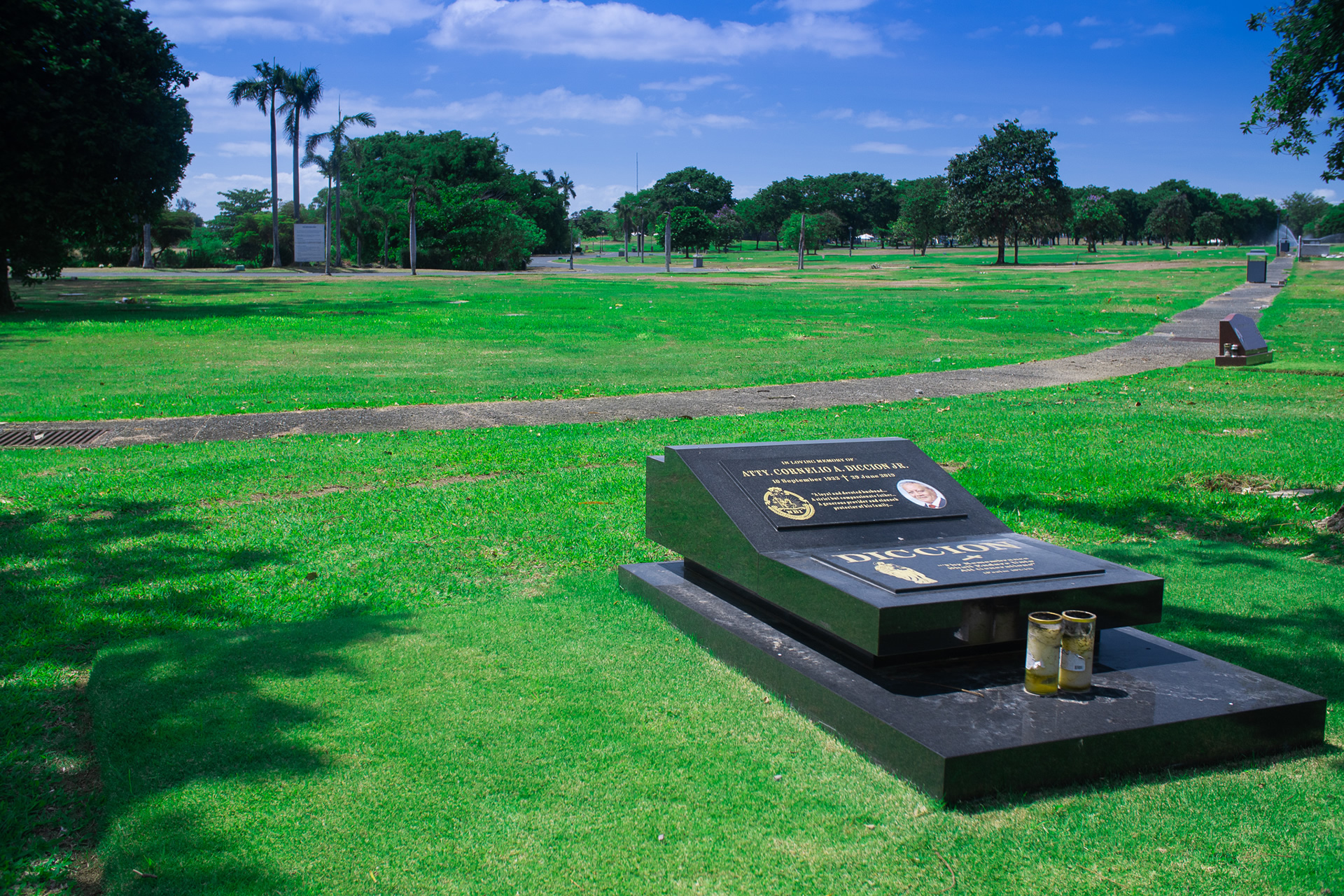 Garden Lots provide a blend of nurture and nature, allowing families the chance to…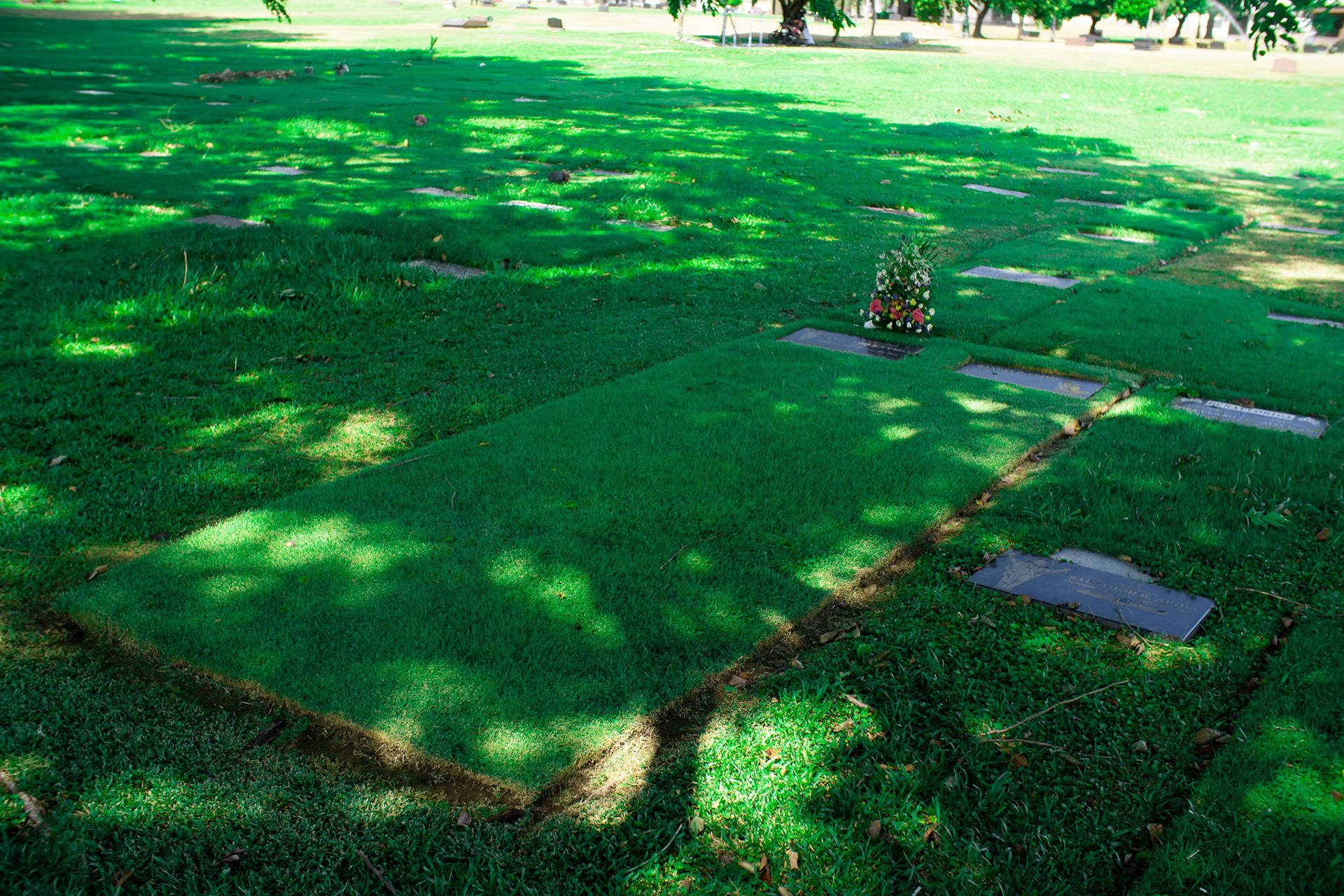 The Lawn Lots provide a straightforward, dignified, and meaningful memorial for…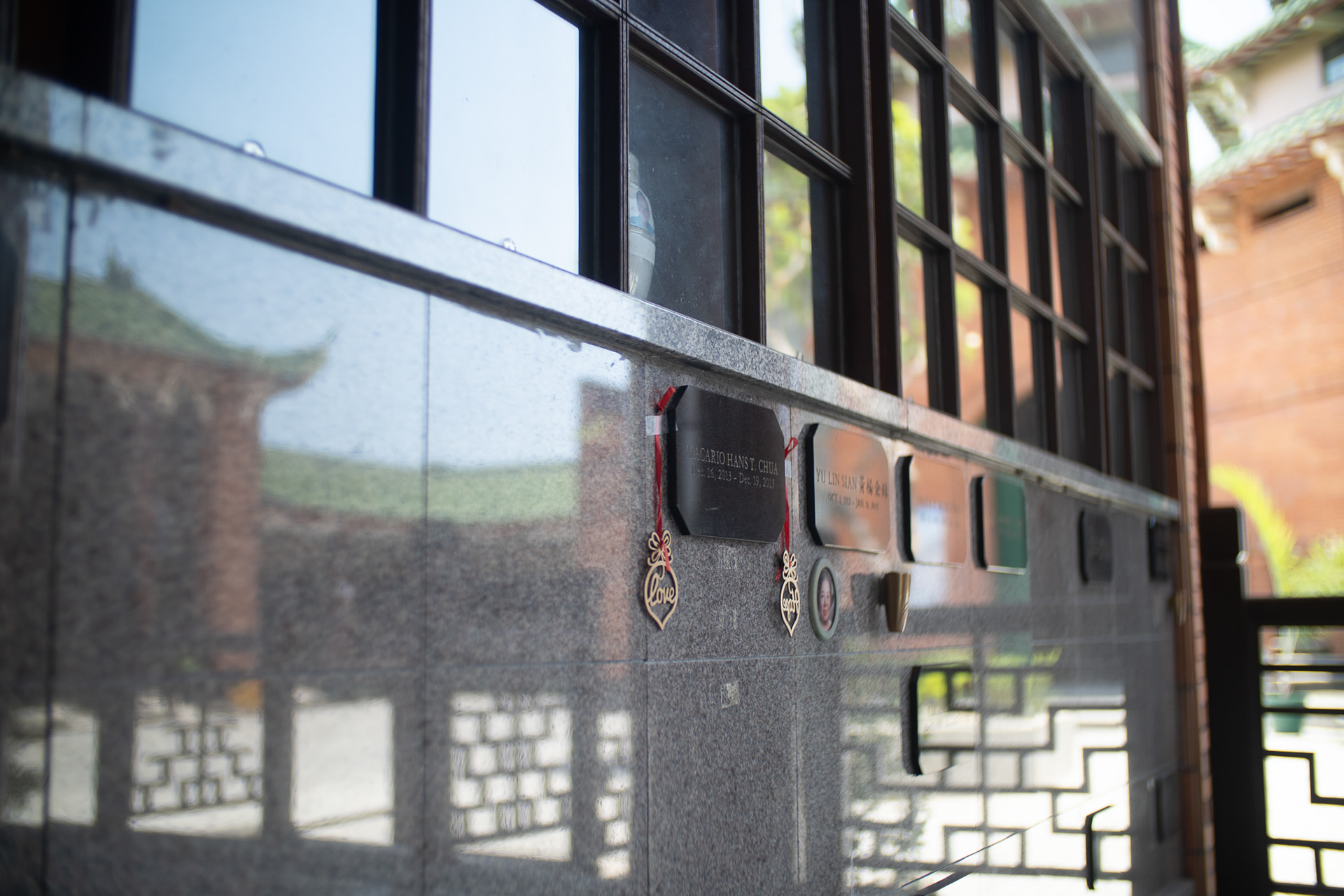 Inspired by the solemn and dignified aesthetics of traditional Chinese temple…
10,000 niches
Available now
Join Our Annual Certificate Holders Meeting
via Video conferencing.
30 June 2021
09:30 AM
Online Event
Free
Personal advice that really
helps you.
We do everything to enable you to make an informed, conscious decision that will benefit you for a lifetime.

The Heritage Sentinel: Stories and Information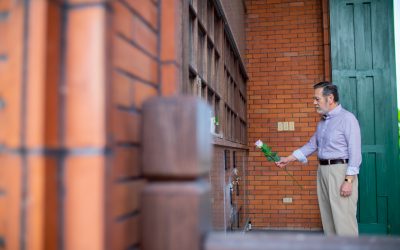 Would you consider commingling your ashes with that of a departed loved one? Times change, and along with it, customs. Traditional burial has long...
read more